So all you'll have from me today is another TBR Thursday. No September wrap-up, because I am jealous of all you fast readers who can get so much reading done in one month. And no October TBR, as I want to go with the flow. I do, however, have other projects in mind, and this involves: Writing more.
Finished Reading:
And you can find the review of Throne of Glass here.
Currently Reading:
I am putting Wild Seed on hold, not because it's not interesting (it's actually the opposite), but because I want to prioritize my review copies.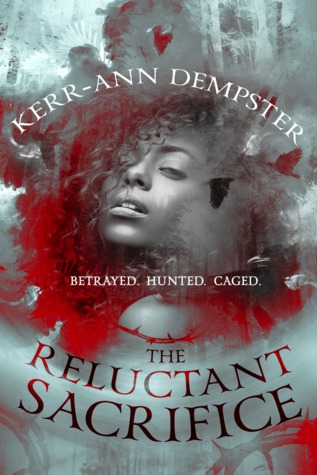 New on TBR:
Thanks to Url Phantomhive @ Booklikes, I have become a reviewer subscriber for Curiosity Quills and got to chose three brand new e-books from their catalogue. These were the ones I have picked:
I have also signed up for a trial of Kindle Unlimited, just because I could get free access to the Red Sneaker series (5 books) recommended to me by Troy @Booklikes. As part of my Kindle Unlimited experience, this is what I got to read for free:
That first one came with audio narration, and I've noticed there are a few with Kindle Unlimited that do too. So, guess I will give it another try at that at some point!
Enjoy your evening, all.