Happy Thursday, everyone!
This was not a very productive week for me in terms of reading, but I did manage to finish a book that I will be reviewing soon (for a blog tour):
And this is the next book in line to review: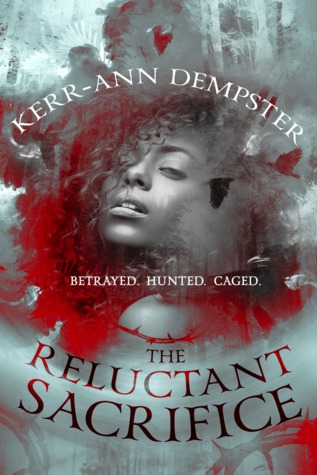 Isn't that a beautiful cover? I am in love with it! Thanks, Kerr-Ann, for sending me a copy to review.
Currently reading (yes, more than one, don't judge!):
Still reading (Anthologies, Magazines & Short Stories):
As you know, I have been reading a few short stories, but let's say it's a 'work in progress'.
New on TBR:
As if I hadn't enough to read, there are a few new books on my Kindle (most of them freebies, probably one or two that were on offer):
Not too bad, eh? Of course, I don't want to see how long my whole TBR is, but that's a problem for another day.