And it's that day of the week again: Thursday!
I can't believe my TBR list keeps growing, looks like I am trying to make up for years of unproductivity! Busy days ahead, I am sure.
Let's start with the easy part, what has actually been read: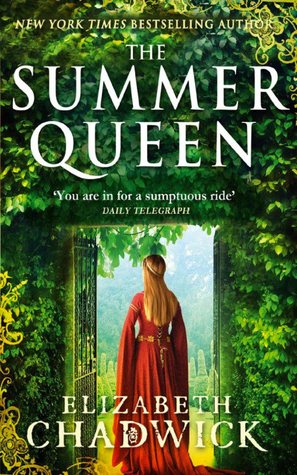 Not only read, but reviews for the books above have also been posted! How cool is that?
DNF (Sorry!):
NetGalley TBR:
I really, really, really want to read this, so I will put this on top of my TBR, because I can: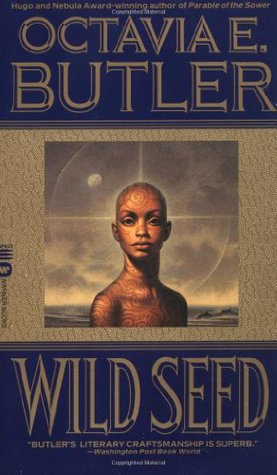 Currently Reading (Anthologies, Magazines & Short Stories):
New on TBR:
Freebies or Offered: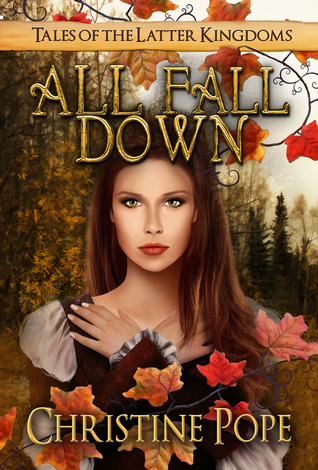 And bought those because I can (or were on offer!):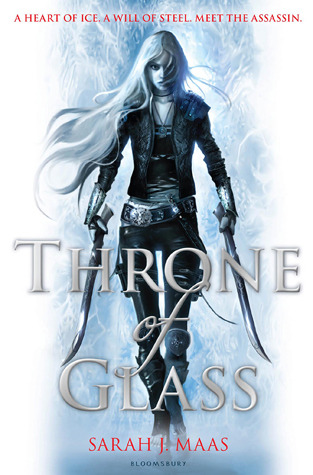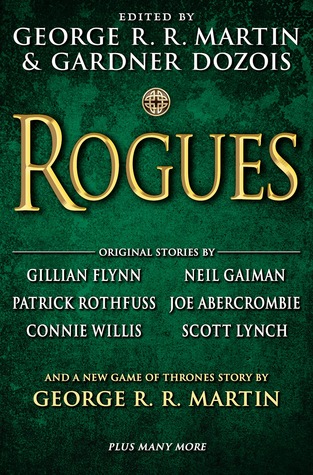 Somehow, now that I am sharing this, it seems more achievable. Yes, I can do it!