Busy week but I have managed to finish the following:
Very instructive indeed! :) Particularly because of the book 'How To Write Science Fiction & Fantasy' I have now another extensive TBR list of books to read or reread. It'd be interesting to know how I'd feel about books that I've read when I was younger ( I didn't really keep track / reviews).
Now, I am even scared to look at my TBR now, so I will give you my immediate TBR (ASAP TBR):
Almost finished: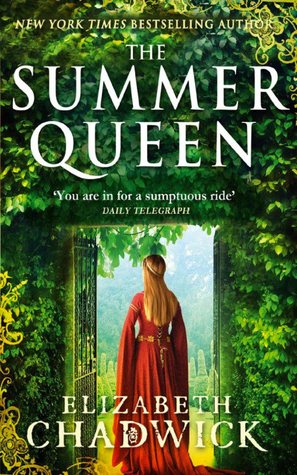 And I got this one from the author via Twitter, so I want to finish this one too:
And that's all for today!